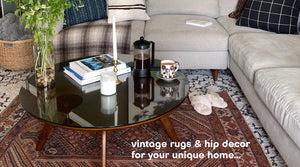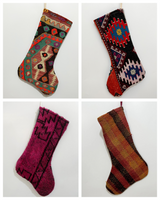 New Arrival Pillow Covers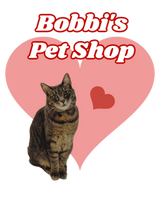 New! Picks for Pets & the People that Love them.
Our sweet Bobbi girl crossed the rainbow bridge on September 6, 2023, but her legacy continues on.  She became well known and loved by many during her illness before she passed.  She was a queen in our family and so we memorialize her with our picks for pets and people who love pets.  Check out this special little section of Velvet & Shag with all things pet-related.  Bobbi would approve and we think your fur babies will, as well.  Stay tuned for our ever-evolving collection of fun things for these important members of your family that will also honor your love of them!
click here to shop!
Have you checked out our blog?
Click here to go to the blog and discover some inspiration for styling your new rugs and pillows plus so much more!
Read Blog Now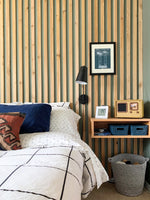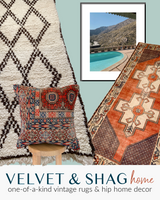 Welcome to Velvet & Shag. We specialize in vintage area rugs and pretty home decor. Our pieces will pair well with any style while also standing the test of time. We believe in sustainability and home goods that you never tire of. Want better, not more is our philosophy, so while it may be easy to zip down to your local big-box store and score some trendy decor for a quick fix, we think you might be happier spending a little more for a piece that you will love forever and not just until the next trend comes along. Please stick around and support our small business. You can also follow us on Instagram to see what is going on in our little shop and find out when new products drop. We are so glad you are here! Shop our collection of vintage area rugs and vintage throw pillow covers now!
Let customers speak for us